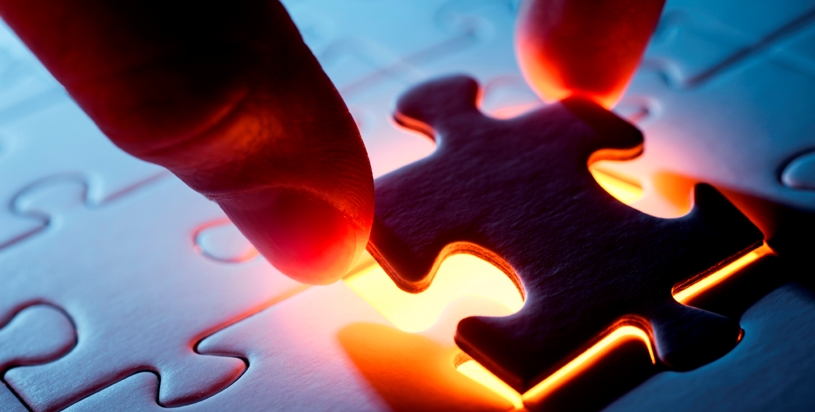 W
e are an
executive staffing consulting
firm that serves as a focused resource to company management, board members and investors for the identification, evaluation, selection and retention of senior level employees.
During more than 30 years in corporate staffing, retained executive search and employment advisory roles, we have observed that employers, whether at the board or first-level management level, too often fail to recognize the importance or value of a formal hiring process. They typically spend less time analyzing the need for and the scope/qualifications of a new position than they do justifying a capital acquisition of similar cost. As a result, they frequently make decisions based on "gut feel" or related subjective factors rather than factual information. This in turn can lead to costly turnover or underperformance.
The Executive Selection Process (ESP)
...is intended to assist executives or boards of directors by increasing their awareness of the factors
that go into making sound employee selection decisions, whether for a new CEO
or a non-management professional.